Bio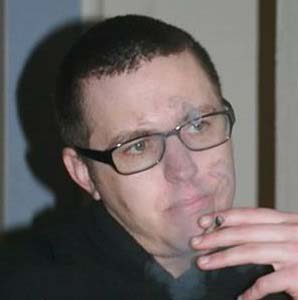 Jan Smitowicz resides in California's wondrous North Coast region with his wife/assistant Andria and their rescued companion animals. They are joyous childfree vegans. Smitowicz has published two novels, Orange Rain and Redwood Falls. He believes writing still has the power to improve lives--and thereby better the world.
CONTACT:
SmitowiczAuthorPublicity@gmail.com
We offer generous discounts for bulk purchases [5+] of Orange Rain or Rebel Hell. Jan is happily available for public readings, media appearances, and web/print interviews; he would also love to join your classroom or book club [minimum five members] for discussion via Skype. You may also request review copies and publication excerpts. Please direct all such inquires to the email address above.